Over the weekend, my hubby and I made this square frame.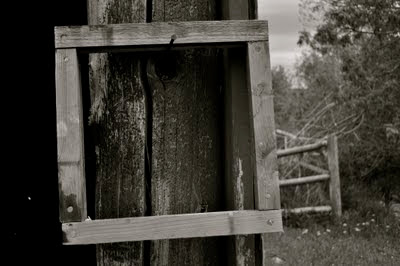 We made it out of very rustic wood and just nailed the it together.  
It seriously took 15 minutes. 
I LOVE the way it looks. I love how rustic and old it looks and the simplicity of it.  
However, I don't know what to do with it!
I was thinking I wanted use it as a wreath, rather than a frame but I have no idea what to do! 
Any thoughts or suggestions?
Posted by Lindsey at 4:00 AM
Labels: My Projects, Wood Crafts