I hope you all had a wonderful Easter Weekend! 
I got to spend it with my favorite people.
I am so blessed to have such an amazing family!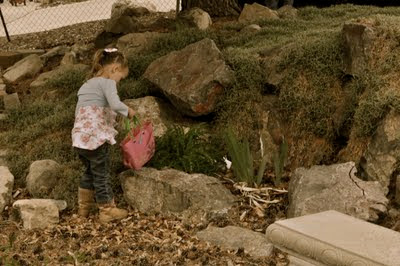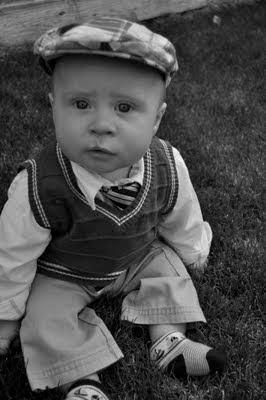 I love Easter and I love celebrating Easter with my family.   
I'm not sure if most of you know, but I am a Mormon and we celebrate Easter by remembering Jesus Christ. 
My sister shared this video yesterday and I loved it so much, I thought I would share it with you.
Enjoy.